The battle between Magic and Science becomes a board game. The pawns are constantly changing and every move can be the decisive one, adapt your strategy during the game and defeat the opponent!
Complete information
In a world split between Magic and Science, two representatives of the respective factions find themselves in a neutral inn halfway between the two empires … For a board game?
Choose the faction you prefer and play against a friend at Inn The Middle. Destroy the opposing tiles and conquer the elements, but be careful, each pawn changes when it is hit, you will have to adjust your strategy as the game progresses. What's more, you can activate the trap tiles to make the terrain even more dangerous; but as soon as you have enough elements you can unleash the special attack and destroy the enemy pawns!
With golems, robots and enchanted cauldrons, will you be able to bring your faction to victory?
Key features:
Play against a friend thanks to the shared screen.
You can use only one gamepad.
Two factions to choose from: Science and Magic.
Four different types of pawns, each with a unique attack pattern.
The type of pawn changes when hit, you will never have two of the same pawns!
Hit your opponents to get elements to use in a devastating special attack!
Activate the trap tiles to close every escape route to the enemy.
Destroy all the opposing pieces and get an overwhelming victory!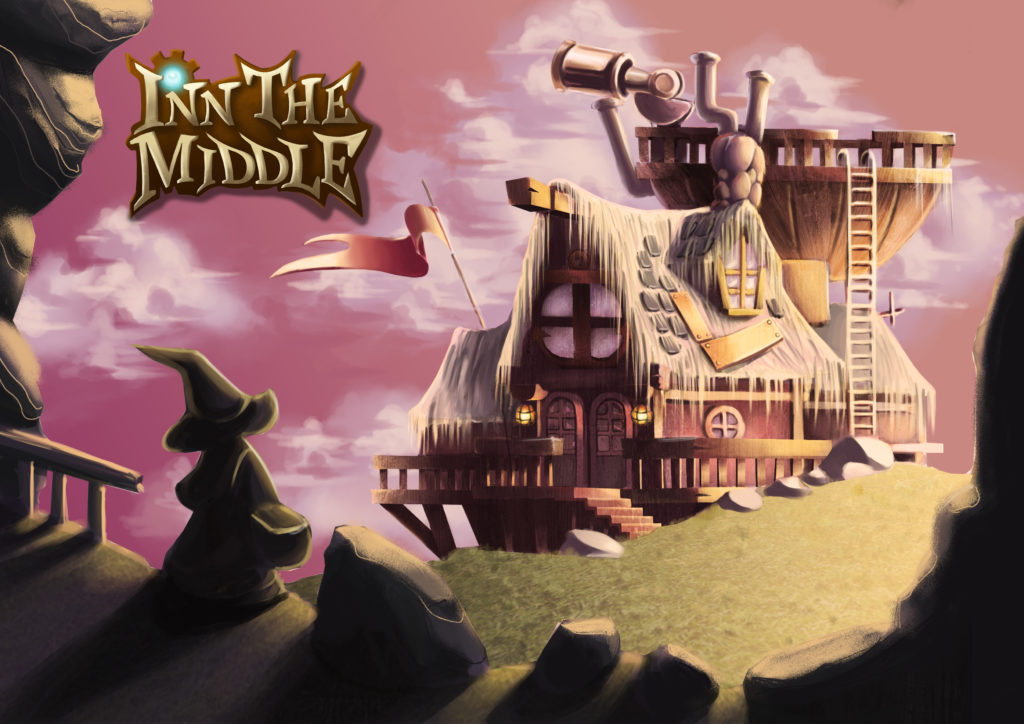 Game Designers
Nicolò Girotti
Andrea Ancona
Tommaso Chiaravalli
Gabriele Marzagalli
Francesco Rigghi
Lorenzo Scillone
Programmer
Davide Tamagna
Concept & 2D artists
Stefano Budai
Elisa Bacchin
Jacopo Castiglioni
Simone Di Criscito
Julian Kvalvaag
Matteo Parati
Eleonora Surini
Federico Tagliavia
3D Artists
Alessandra Astrino
Vittorio Quartini
Aleksandr Troianovskyi