Super Vehicle-001: Metal Slug (メタルスラッグ Metaru Suraggu), more commonly known as simply Metal Slug, is a run and gun video game developed and originally released by Nazca Corporation and later published by SNK. It was originally released in 1996 for the Neo Geo MVS arcade platform. The game is widely known for its sense of humor, fluid hand-drawn animation, and fast-paced two-player action.
This is my idea of a METAL SLUG board game.
METAL SLUG _ The Board Game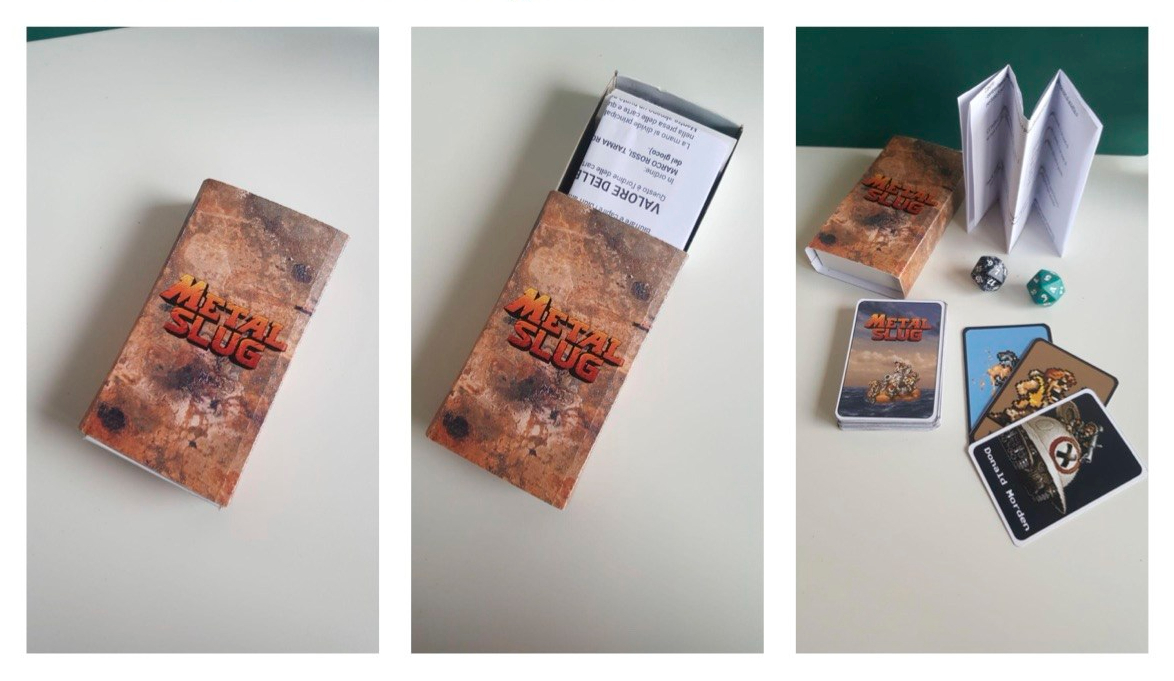 Is, of course, for a non-commercial purpose, so i will put it in FREE DOWNLOAD, in a while… . Free Stuff – Free Time.
•
Follow me on instagram @nbreakfast